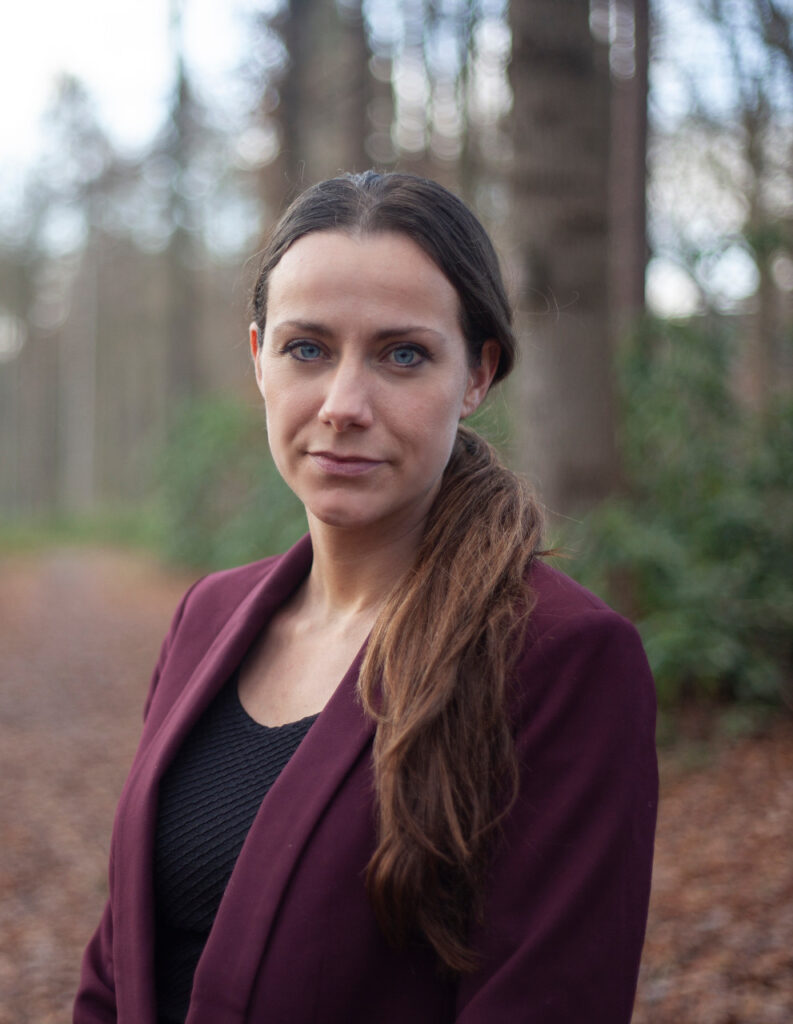 (for English see below)
Als interdisciplinair wetenschapper met een stevige achtergrond in zowel academisch onderwijs als workshops voor professionals (militairen en politie, zorgprofessionals, beleidsmakers), is Tine Molendijk te boeken voor presentaties in uiteenlopende vormen. Ze past elke lezing, interactieve presentatie of workshop aan de specifieke behoeften van het publiek aan. Voor informatie of verzoeken: info@tinemolendijk.nl.
English
Tine Molendijk, an interdisciplinary scholar with a strong background in both academic education and workshops for professionals (military and police personnel, healthcare professionals, policy makers), can be booked for various kinds of talks. She customizes every lecture, interactive presentation or workshop to meet the specific needs of the audience. For information or requests, please mail: info@tinemolendijk.nl.